First Class Box Lunch
$25.00 Per Box
Gourmet Sandwich 
Including a selection of the following:
Chicken Katsu, Falafel Wrap, Korean Beef, Baja Grilled Chicken, Smoked Salmon, Szechuan Tofu Lettuce Wrap, Vegan Tofu Banh Mi.  
Salad
Select one salad from the "Pasta & Grain" or "Mixed Vegetable" salads
Fresh Fruit Salad
Decadent Chocolate Brownie
*** Disposables not included ***
More Information
Gourmet Sandwich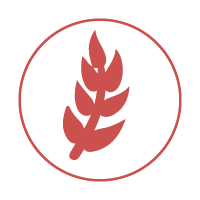 Including a selection of the following:
CHICKEN KATSU
Breaded chicken breast, lettuce, tomato, house-made tonkatsu sauce, coleslaw, on a brioche bun.
FALAFEL WRAP
Falafel, hummus, tzatziki, spring mix, sliced tomato, roasted eggplant, and feta cheese in a tortilla wrap.
KOREAN BEEF
Beef marinated in Korean BBQ Sauce, shredded cabbage, pickled carrot, and tri-colour sesame seed aoili on pretzel bun.
BAJA GRILLED CHICKEN WRAP
Grilled Chicken, Chipotle Mayo, Tomato, Fried Onions, Havarti and Avocado
SMOKED SALMON
Smoked salmon, sliced cucumber, baby arugula, deep-fried capers, and cream cheese on an herb flatbread.
SZECHUAN TOFU LETTUCE WRAP
Grilled teriyaki infused tofu with chili fried peppers, pea sprouts, pickled ginger and wasabi hummus wrapped in a jacket of rice paper and leaf lettuce.
VEGAN TOFU BANH MI SANDWICH
Baguette with marinated tofu, shredded carrots, pickled cucumber, Vegan mayonnaise and cilantro.
Salad
Select one salad from the "Pasta & Grain" or "Mixed Vegetable" salads 
Fresh Fruit Salad
Decadent Chocolate Brownie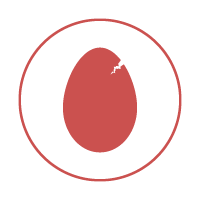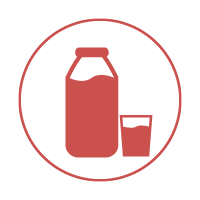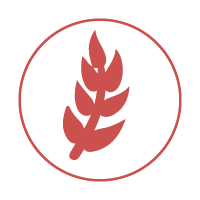 You may also be interested in