A TOAST, TO THE TEAM BEHIND THE SCENES
For over 25 years, Marigolds & Onions has been one of the most cherished choice for party organizers all over the Toronto, and the GTA. Whether a wedding, large corporate event, or even smaller private parties and get together, the Marigolds & Onions team has left no stone unturned in making each occasion and celebration most memorable and noteworthy.
It is with years of experience and expertise in reining our culinary, and artistic craft that we are able to deliver par excellence each and every time. Each member on the team, demonstrates enthusiasm and skill to help our clients host events to create memories for a lifetime.
With a sense of unparalleled perception, patience and perseverance, our team always strives to exceed the
expectations set. Not only is it to be esteemed by our clients, but we crave to conquer and outdo our own boundaries.
It is with the help of our highly skilled, courteous, graceful and innovative team that we have been able to achieve success with each
project that has come our way. Our expertise lies in delivering exquisite event production, and catering services with a keen eye for detail. We promise
to make your special day hassle free, making sure you enjoy the day as a host, just as much as each person on your guest list.
From looking into every detail whether it is selecting an appropriate theme, décor, music, lighting, to chalking down an exclusive seasonal and global inspired menus. Our highly experienced chefs and event productions team comes to you with a commitment to bring together a celebratory experience like never before.
The Marigolds & Onions kitchen literally never sleeps. In the ever evolving world of culinary arts and changing
palates across the globe, our chefs are constantly adding something new, classic, or adventurous to the menu.
Here are some of the people who help create your moment…
#AlwaysMandO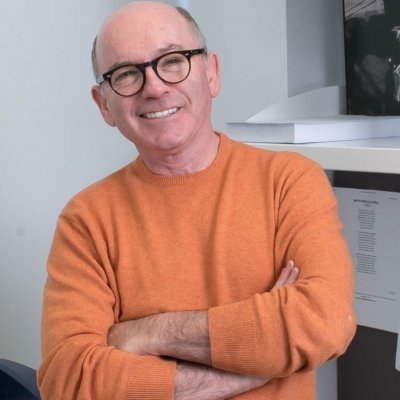 AL SALOMON
CEO
Al Salomon is the founder and CEO of Marigolds and Onions, a leading catering company based in Toronto. Prior to Marigolds and Onions, Al worked at another catering company. Yearning for the desire to run his own business, Al craved creative control to cater events in his own way. From then he decided to take a chance and establish Marigolds and Onions, which all started in a small garage downtown in 1991.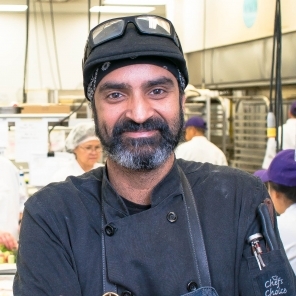 ASHTAD DADACHANJI
Executive Chef
Ashtad Dadachanji was born and raised in Mumbai, India, enjoying the classic cuisines created by his grandmother. His heritage was the inspiration for his desire to cook. A master's graduate at the prestigious Italian Culinary Institute for Foreigners in Piemonte, Italy, he proceeded to work in upscale environments, assuring client delight at luxury super hotels. Passionate about cooking, moving to Canada was a natural fit.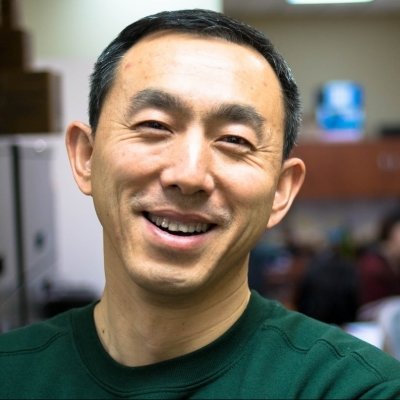 WAYNE SUN
CPA, CGA
Wayne Sun is a Chartered Professional Accountant with Bachelor degree in Commerce. Joined Marigolds and Onions in 2009 as an Accounting Manager, Mr. Sun brings with him over 14 years' experience in accounting,  leading Financial team with respect to financial reporting, budgeting, cash management, auditor coordination, tax returns, management of insurance policies, as well as special projects.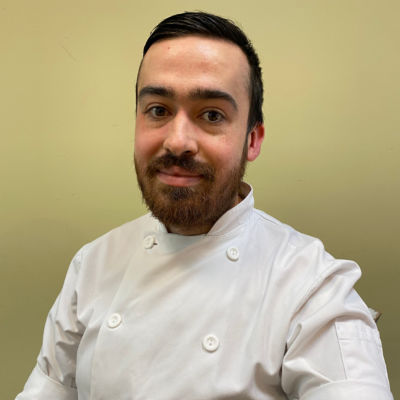 MATTHEW
Executive Sous Chef
Matthew joined Marigolds and Onions shortly after graduating from George Brown College with a Culinary Management Diploma with Honours in 2011.
He joined the company as a junior cook and has advanced up to the role of Executive Sous Chef through hard work and dedication.
Matthew's passion and pride is his attention to detail and presentation on every dish served.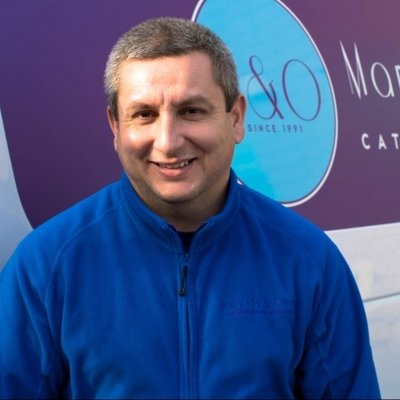 DAN
Shipper
Dan has been with Marigolds and Onions for 8 years. Started as a driver, and is now our Shipper. Originally from Romania, Dan started with us within a year of arriving, and has been instrumental to our success ever since. Dan has a Law Degree from Spiru Haret University. He also used to play professional soccer in Romania for their Under 21 National Team.