For Your Picture Perfect Private Party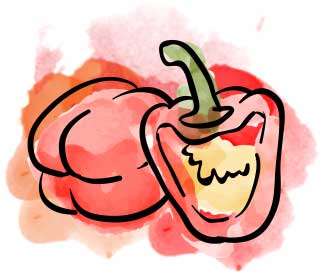 We prepare any special event for you
Hosting a private party whether its a dinner for your colleagues, inviting your family over for Christmas, or even something very special like a baby shower or a homecoming party, calls for a spectacular celebration full of fun, frolic and food. Regardless of whatever the occasion is, Marigolds and Onions believes that your celebration should be filled with your favorite things from music to decor and especially food, to make sure your guests know how much you truly value them, those are occasions that mean so much more than just the pomp and show that a regular party usually brings with it.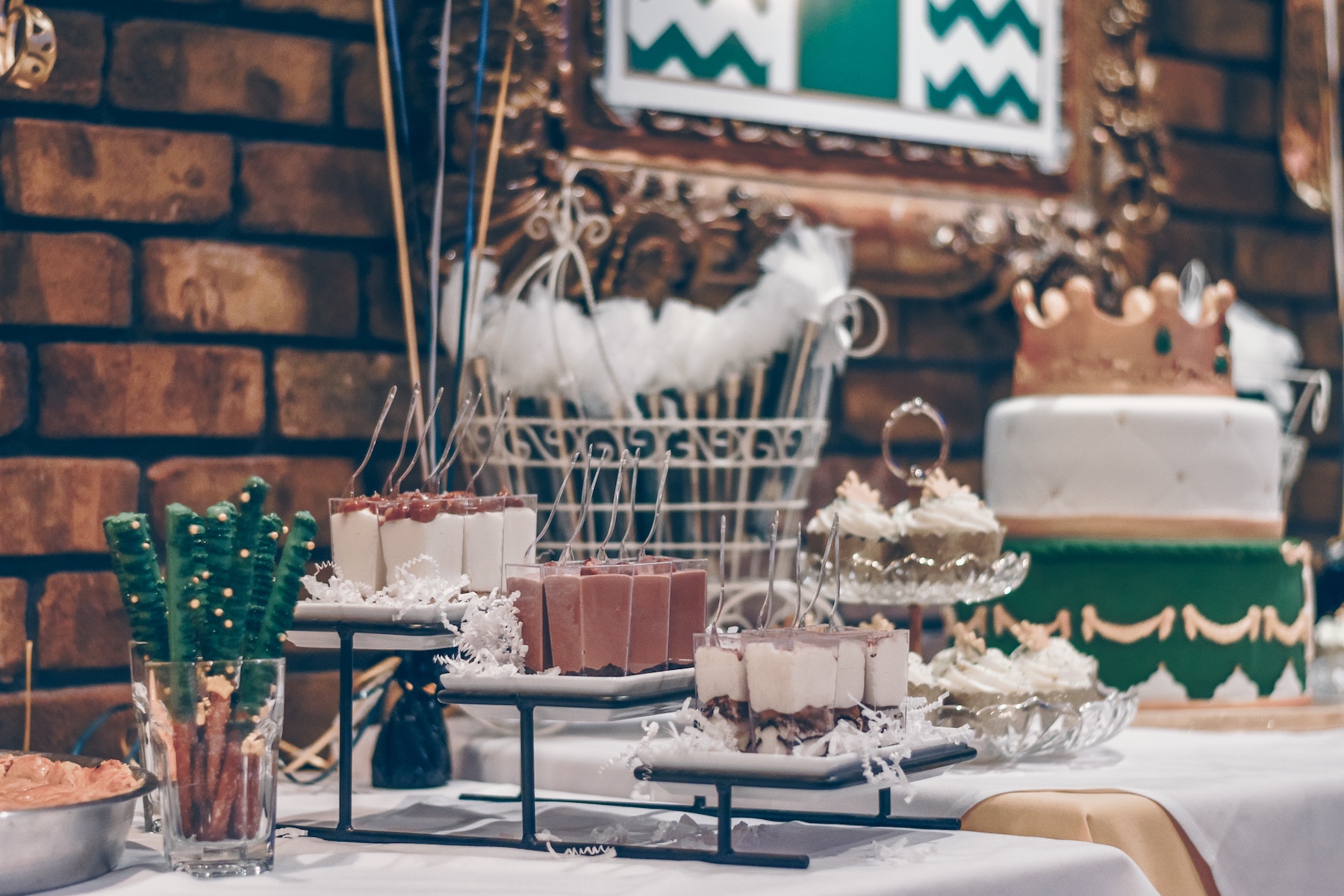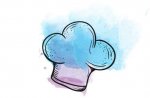 With You, For You To Make
Magical Moments Come True
When hosting a party in the comfort of your home or in a venue big enough to accommodate a bunch of your most noted people, we believe that each guest needs to be taken care of, so they feel cherished and treasured at each minute of the occasion.
The Marigolds and Onions team will be there to assist your guests with anything they may need. Whether it be helping the elders lovingly, to finding the seat reserved, serving the hors d oeuvres or making sure the wine glasses are never empty. We promise to be right there to assist and to help you make sure your party goes just the way you wanted, ONE OF A KIND!
Once upon a time, this amazing journey all started for us as we had the honor of being a part of the cities most memorable private parties. With years of experience in private party planning and catering, we understand that even though intimate parties may have a limited amount people to take care of, it is in these parties that, when you unleash the creativity and give utmost importance to the smallest detail, it will leave you and your guests with magic for eyes and hearts to behold!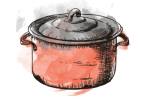 Letting Love and Food Collide
The Marigolds and Onions team is excited to be apart of your special day, commemorating everything you have ever dreamed of! Even down to all your whims and fancies that you've been fantasizing about when you close your eyes, down to the details of table decor, the choice of flowers, and even the tapestry details. Private parties call for some of the most exquisite and fun themes that demand impeccable attention to detail whether it be in the venue, décor, invitation cards, return gifts, music, lighting and even food and wine.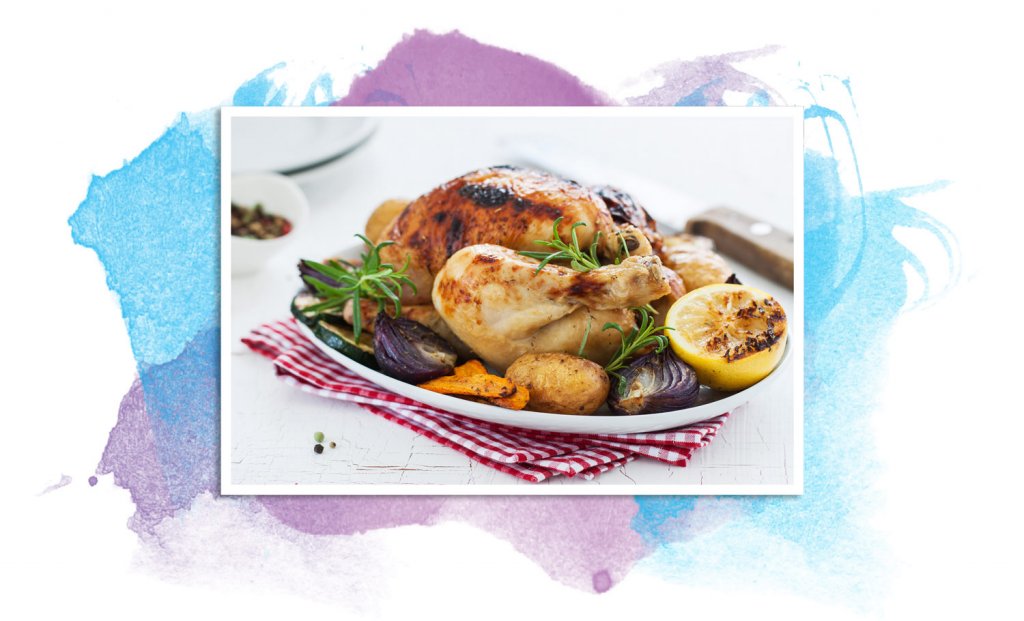 With a team of chefs who have experience in creating unique delicacies from across the globe, we proudly claim to be one of the best catering service providers in all of Toronto. Our private party catering services has always received applause and accolades from both, the host and their guests. We can accommodate your unique catering needs whether it calls for exotic Indian cuisines, Greek, Chinese, Mexican and even Polish cuisines, we are here to decide and cook up a feast to make your guests love you forever.
Our menus are customizable based on any dietary restrictions, allergies, and different preferences such as halal and lactose free diets. Our chefs ensure that each menu is perfectly tailored to accommodate your events unique style and culinary needs. At Marigolds and Onions, we promise to take care of your health conscious guests, as we strive to put your guests needs first. We offer a variety of organic food menus, including gluten free spreads or even lavish sandwich spreads. We have extensive experience in planning and executing intimate events, as these were the events we were founded upon over 20 years ago. Marigolds and Onions promises to work closely with you one on one, to ensure that your once in a lifetime occasion is honored and your expectations are exceeded.
Marigolds and Onions can bring your celebration to any location in the Toronto, Gta, including Woodbridge, Burlington, Milton, Pickering, Barrie and even Brampton. We are with you every step of the way and cannot wait to be apart of your most special memories that will last a lifetime.