Making Fairytale Weddings
a Dream Come True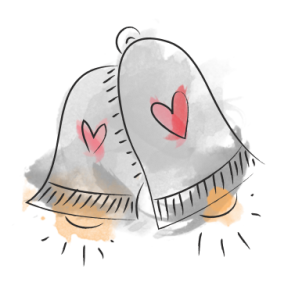 We are the right choice
Weddings are one of the most memorable days in the life for any couple. When wedding bells ring and the big day comes closer, many things requires planning. This can be quite a feat. On the day when all eyes are going to be on you, you would not want anything less than perfection.
The journey the two of you has taken to get to the point of getting married has been an exciting one. Let Marigolds & Onions turn your love story in to a fairy tale wedding.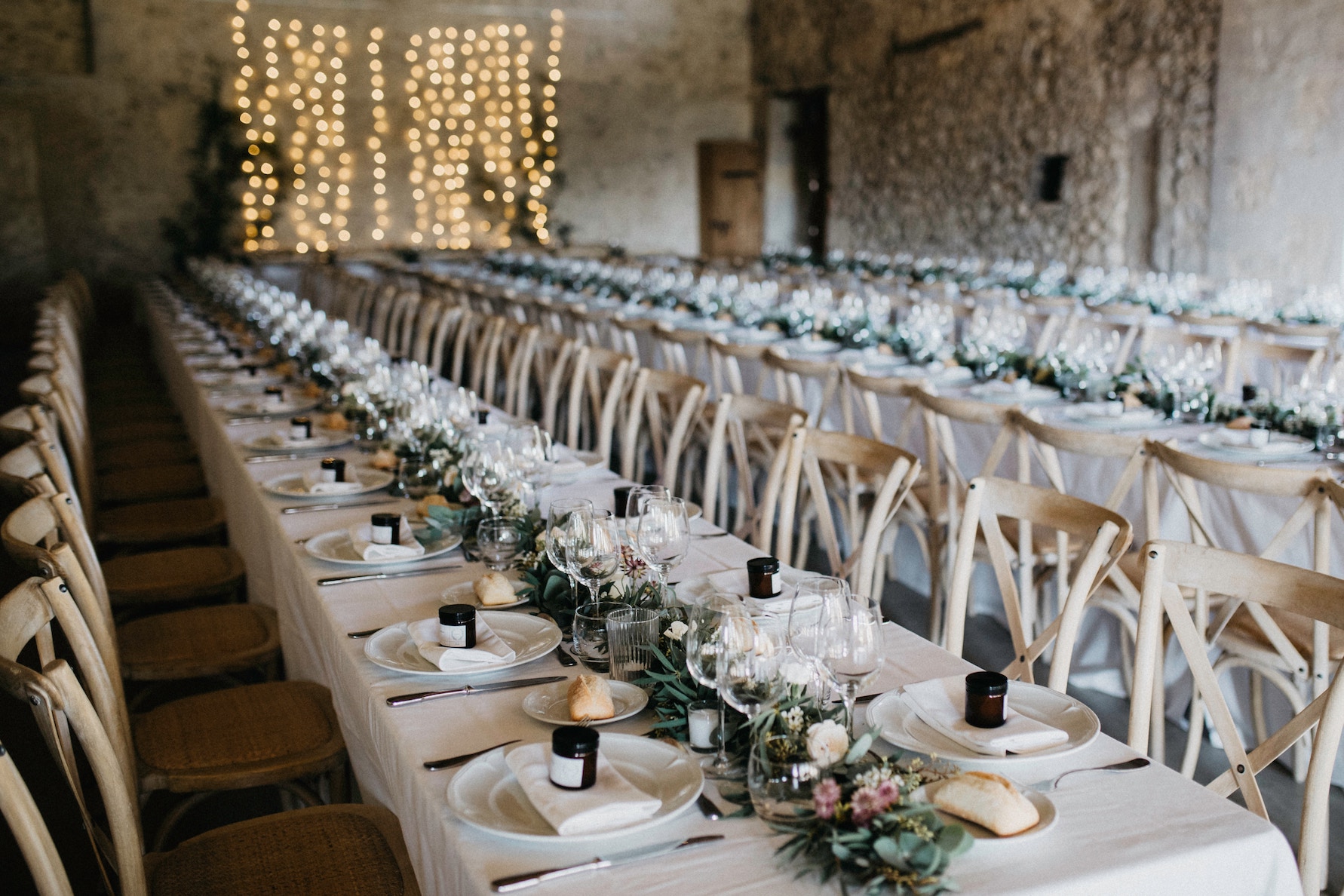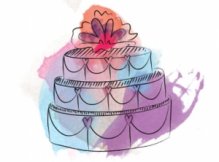 With over 20 years of creating events magical enough for princes and princesses, we at Marigolds & Onions, brings to you unparalleled services in the arena of wedding planning and wedding catering service. With décor that boasts elegance, and sophistication, and food that heightens your senses. We are your one stop destination to make all your wedding wishes and desires to come true.
Marigolds & Onions brings to you some of the most exclusive venues and locations to host your dream wedding. cakeWeddings marks a new phase, a new journey that two people in love are about to embark on. We come with the expertise to pave your way into the land of love and happiness with food that is sure to make you fall even more in love on your very special day. With a team of chefs who take it upon themselves to craft out culinary delights to suit the palate of your guests, we promise to customize and provide unmatched wedding catering services. Whether you need Chinese style catering, Indian catering, Greek or even Mexican catering, we can bring you delectable cuisines from anywhere across the globe.
If you are looking for a cake that is not only just too delicious to eat but also one that is just amazing to look at, we are just who you have been looking for. Our pastry chefs are savants in the art of cake and pastry. From table décor that sets the mood, the presentation of food will take your taste buds on a journey. We assure you that your wedding will be no less than sheer magic.
To create the perfect moment, we curate the appropriate lighting, floral designs, and every small detail to make it happen for you. Not only do we listen carefully to your vision and details but, believe in co-creating you special day with you. With your trust in us, we make it a point to be with you at every step of your big day. Let Marigolds & Onions provide you an absolutely hassle-free experience where you just enjoy the day so full of love.
Let us be your partners in creating your fairy tale wedding.

At Marigolds & Onions, we honour the love that you and your partner share. We want you to have a good time making memories every single second. You just worry about saying "I do", and we will take care of everything else.