Delicious Food &
A Great Experience!
There are many catering and event service providers out there. However, we believe what sets us apart is our unwavering desire to deliver something truly remarkable each and every time. Not only do we do it to make our clients and their guests experience something to revel at, but we are innately competitive. We strive to push our limits and boundaries and to continuously refine our craft.
Fun Fact: We had over 21000 orders in 2017! Our biggest year yet, with the 638 orders in one single week and 150 orders in one single day!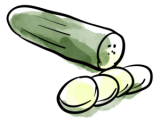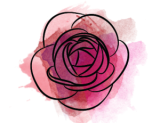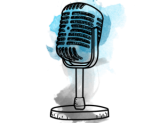 Marigolds & Onions would be truly humbled to be your partners in making your special moment happen. We want to be there to create something that will bring nostalgia for many years to come. For all the big, and all the small moments in life, we want to be there with you. Nothing would bring us more joy then to see you happy.
Call, text, send smoke signals, and let's talk about how we can help you make your event even more spectacular.
We love what we do and it shows.
9am to 5pm – Monday to Friday
Find us at: 2700 Dufferin St., Unit 18, Toronto, Ont M6B 4J3