As one of the leading caterers and event planners in Toronto for over 20 years, Marigolds and Onions are featured in the press quite a lot. Below are some of the articles mentioning our deal of work!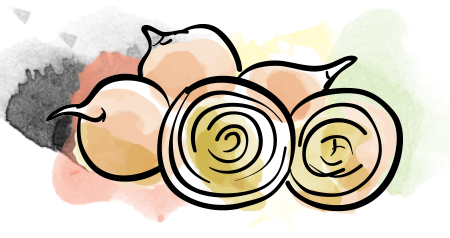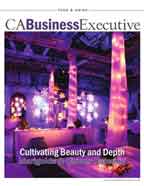 Cultivating Beauty & Depth
This article talks about the start of Marigolds and Onions, highlighting the journey our company has gone through to become what it is today.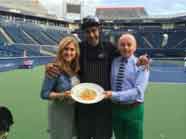 How The Rogers Cup caters to the top players
Illustrated in this article is how Marigolds and Onions manages to feed over 50 000 people each year at The Rogers cup, one of the most prestigious tennis tournaments in North America.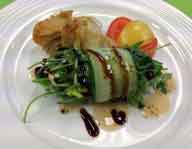 This is an article written about someone's first-hand experience with our company and his thoughts and experience regarding our food.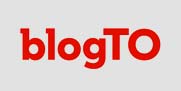 60 Female Chefs highlight huge food festival in Toronto
Christie Tiiu and Christie Tysa of Marigolds and Onions are mentioned as participating chefs.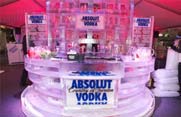 Absolute Vodka hosts pop-up cocktail party in Dundas square
Marigolds and Onions Catered the event mentioned in the article, as we provided hors d'oeuvres and food throughout the night.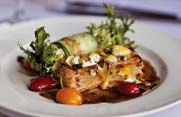 Wedding Guide: The best catering companies in Toronto
We are mentioned as one of the leading catering companies in Toronto as we are one of the most elegant.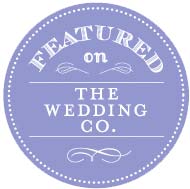 Form the invitation to the sweet table
Marigolds and Onions are mentioned by The Wedding Co, as we catered desserts for the event.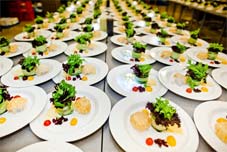 At LG Innovators' Ball Guests Dine Like Astronauts in Space-Age Setting
A beautiful slideshow of photos for when we catered a space themed dinner party.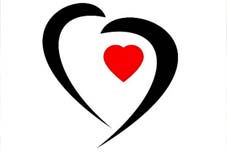 Welcome to the 1st edition! Walk of Life 2016
Marigolds and Onions is mentioned as we provided coffee for this cardiac foundation event.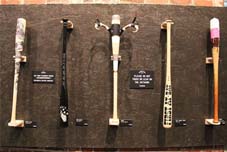 Garrison Creek Bat Co. takes over Steamwhistle Brewery for baseball art show
An article regarding our hot dogs, spiced potato chips and other food items at Steam Whistle.
Marigolds and Onions Rogers Cup 2014
Marigolds and Onions Rogers Cup 2014